Custom Website Development for Professional Services
5D Spectrum has provided custom website design and development for Law Firms, CPAs, Financial Advisors, Designers, and other Professional Service Providers for over 2 decades.
Custom Web Design & Development:
Whether you are a lawyer, business coach, an engineering firm, general contractor, CPA or other professional service provider, 5D Spectrum has a solution for you.
Custom Web Design
Content Creation
Photography & Video Production
Custom Programming
SEO (search engine optimization)
Managed Hosting Solutions
Maintenance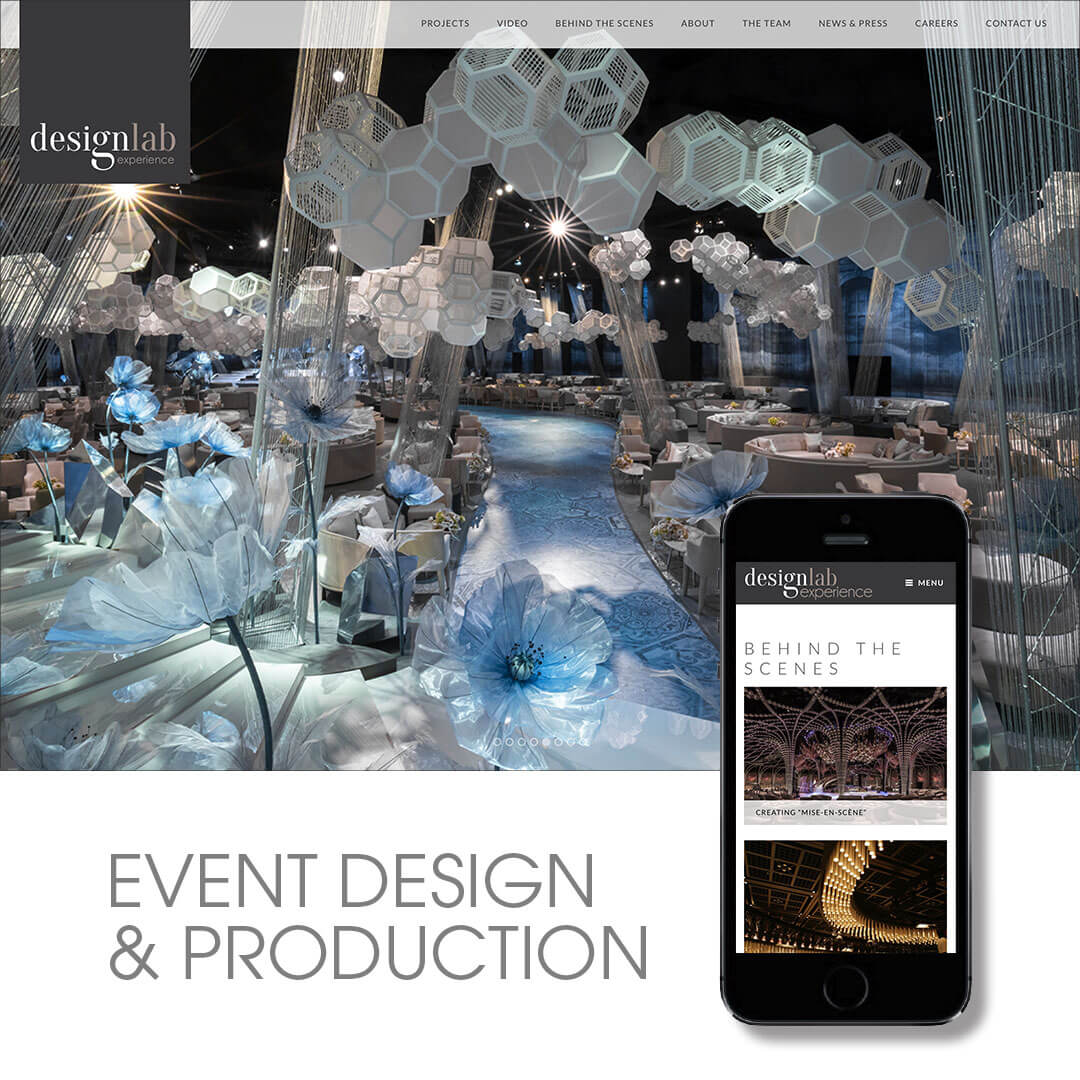 ---
Our Process
We Combine Strategy & Design with a Story + Experience to Build Strong Brands.
We create concise and meaningful designs by making the complex, simple. We know you need to stay two beats ahead of the competition. We create human experiences with your brand in a digital world. Real human interaction is what connects a brand with its audience and what is "under the hood" of our 5D Process.
Let us walk you through our successful 5D Process:
Discover: We take the time to understand your business, its challenges, and goals.
Design: We design to meet your immediate and long-term business strategy and goals.
Develop: We innovate digital technology solutions that evolve your business.
Deploy: We ensure project success with our quality checklist for best practices.
Deliver: We support your project with hands-on training and on-going support.
---
Managed Business Hosting
We offer managed hosting services with security and performance as our top priority.
Our "Worry-Free" business hosting packages include Global Edge Security, a high-performance advanced security solution designed to keep your sites secure while delivering a faster experience for your customers.
Advanced Firewall
Deflect attacks with a managed WAF. Block threats at the edge and get automatic updates to respond to emerging threats.
Stop Malicious Traffic
Protect with DDoS mitigation. Absorb attacks with protection at the network, transport, and application layers.
Global Performance
Deliver content faster with Cloudflare's next-generation CDN and Argo Smart Routing's dynamic traffic routing algorithm.
---
Custom Web Design & Development for your Professional Business.
Find out how we can help you with your custom website.