Amy Evans of the AlignWomen Podcast interview with De Ivett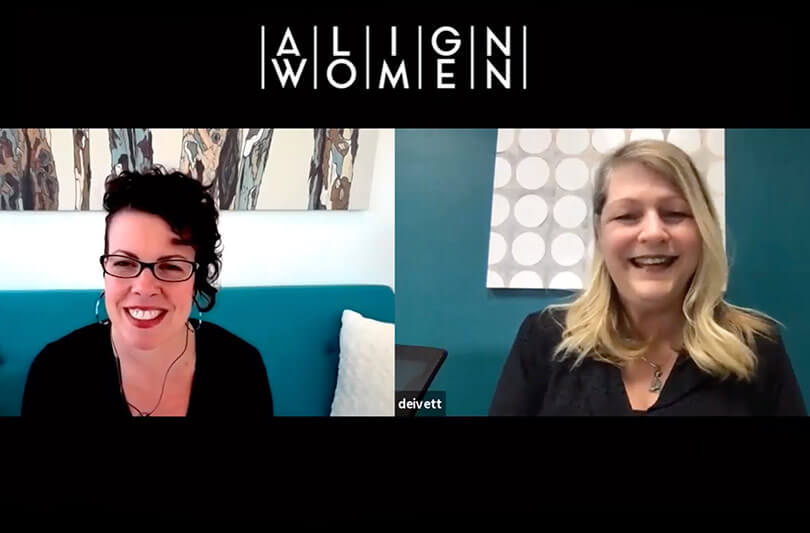 What you will learn from this episode:
How De Ivett, founder of 5D Spectrum, developed the 5D process for managing her company's projects
Why she started the incubator program BAKE for women-led start-up businesses
Why joining a peer advisory organization has been important for her development as an entrepreneur and a leader
About Amy Evans
Amy Evans is the founder of AlignWomen, a leadership and networking organization for professional women. She is also the President of Colibri Insurance Services, an insurance agency that simplifies employee benefits for employers in Southern California.
Visit the AlignWomen Podcast to view this episode and many more!