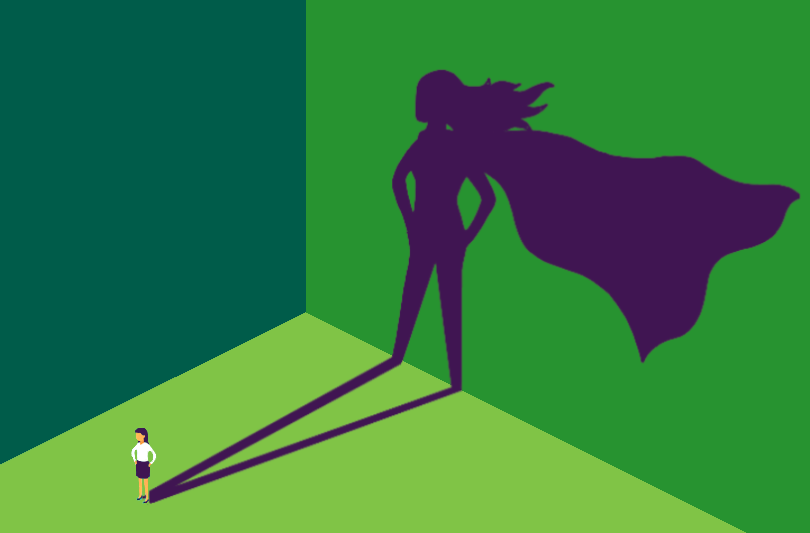 It's a new year and we're focused on our passion: using our powers for good.
---
We are passionate to the core about music and arts education and the impact we can have on students through in-classroom programs.
Musicians at Play Foundation
One of our first focuses of 2021 is for the Musicians at Play Foundation. MAP reaches over 4,500 children, parents, teachers, and other community members each year who participate in education and mentorship programs-including professional development workshops, masterclasses, panel discussions, and concerts.
With a complete website redesign launching in Q1, MAP can broaden their reach and achieve their mission with a stronger brand message and some streamlined technology for receiving donations, promoting events and keeping supporters well informed.
---
We use our communications and technology superpowers to help our clients reach their audiences.
Oscar's Kids
Another upcoming project is a multi-site website for Oscar's Kids. This nonprofit is dedicated to advancing pediatric cancer research for DIPG (Diffuse Intrinsic Pontine Glioma) to find a cure, as well as provide support for children and their families facing cancer diagnoses.
With locations in Ireland and the United States, our focus is to create a cohesive multi-site that allows visitors access to both location specific and general information about the foundation, events and how to provide support.
---
We are passionate about diversity and equity in economics, the workplace, community, housing and investment opportunities.
Detroit Dream IS…
Detroit Dream Investment Solutions with a focus on Black Economic Culture are building legacy wealth in the black community by transforming blighted properties into turnkey performing assets in the Detroit area. Their investment strategies are touching the lives of people through their non-profit partner: CHAMP Community Foundation. They help increase household income by training underemployed people of the community in skilled trades to fulfill the demand for new jobs and social enterprising opportunities. They have an aggressive goal over the next 10 years to close the 50% gap in Average Median Income (AMI) between the city of Detroit and the rest of Wayne County. They are changing communities for the better by buying properties by the block, securing market share in black communities. To find out more visit: DetroitDreamIS.com
Look for updates on these exciting projects and more as we continue to sharpen our focus in 2021!
Find out how 5D Spectrum can help you adapt your business.